We give shape to your
linguistic projects
In order to face the challenges of multilingualism created by globalisation and the exponential growth in digital content, there is an increasing need for services that help to overcome the language barriers we often encounter.
The linguistic services we offer will help you transfer your communication requirements to another language with the highest level of quality, rigour, security and professionalism:
A WIDE RANGE OF SERVICES TO COVER YOUR NEEDS
Incyta holds the ISO 17100:2015 certification, which certifies that its translation services are developed properly, through a process that incorporates translation traceability and guarantees the quality of the end product.
Incyta was founded in 2002 as a linguistic services company and distributor of machine translation solutions. The new company inherited its know-how from previous companies such as Sail-labs and Ingeniería, Consultoría y Traducción Automática (Engineering, Consultancy and Machine Translation), created in 1993 as a spin-off of the Software Development Centre at the German multinational, Siemens, in Cornellà de Llobregat, with the aim of continuing with technological developments in the field of computational linguistics.
Incyta therefore has over 20 years' experience in linguistic services, as well as in the implementation of machine translation services.
The ensuing company policy is clearly defined in its quality manual. Incyta is currently developing a corporate social responsibility plan, although right from the beginning it has endeavoured to ensure that its staff have a healthy work-life balance whenever possible.
Incyta is a distributor of machine translation linguistic technology.
Our machine translation systems offer top quality automatic translations almost immediately. We have experience in incorporating this type of technology in critical production processes (such as print media), in both corporate environments and multilingual content managers.
Although there have been enormous advances in linguistic technologies in recent years, we are aware that they are merely tools that assist in the process of generating content in other languages. Thus, it is imperative that after a good machine translation, there must be expert post-editing to ensure that the end result conveys the same meaning as the original and that the content is the same. For this reason, apart from carefully studying the technical issues involved in integrating translation engines into production processes, the post-editing process cannot be underestimated and must always be carried out by people with the right skills and profiles.
Please feel free to contact us with no obligation, as we can help you in the process to incorporate multilingualism at your organisation.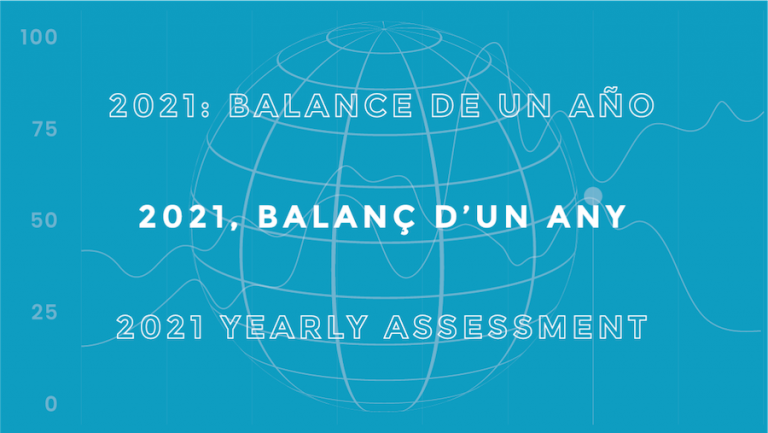 We have reached the final weeks of a year that, like the previous one, has been marked by the Covid-19 pandemic. We cannot forget all
Read more »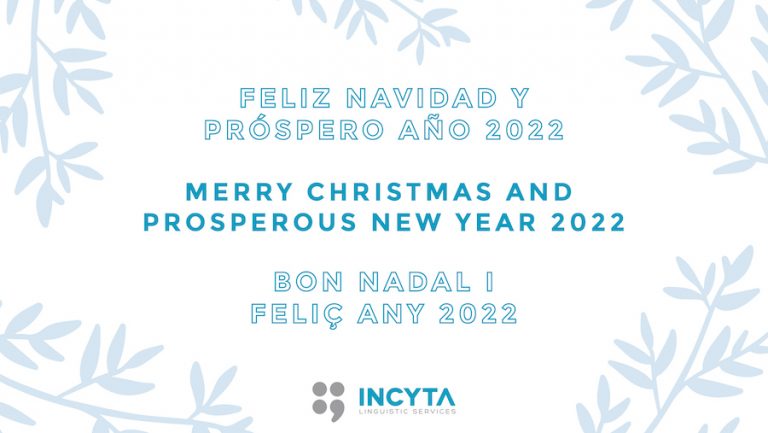 The large Incyta family would like to wish all its members and friends a very MERRY CHRISTMAS and a prosperous NEW YEAR 2022. We would
Read more »
We are proud to have successfully taken part in important projects incorporating machine translation technology in Spain: for over 15 years, newspapers have been published using machine translation and public corporations translate documents using neuronal machine translation.
Incyta Multilanguage, SL
Riera de Sant Miquel, 3, 2n, 1a
08006 Barcelona, España